Drug Design

Powered by AI,

Driven by Biology
---
With biology as our North Star, our mission is to integrate AI, computation, and biological automation to accelerate the design of small molecule and protein therapeutics.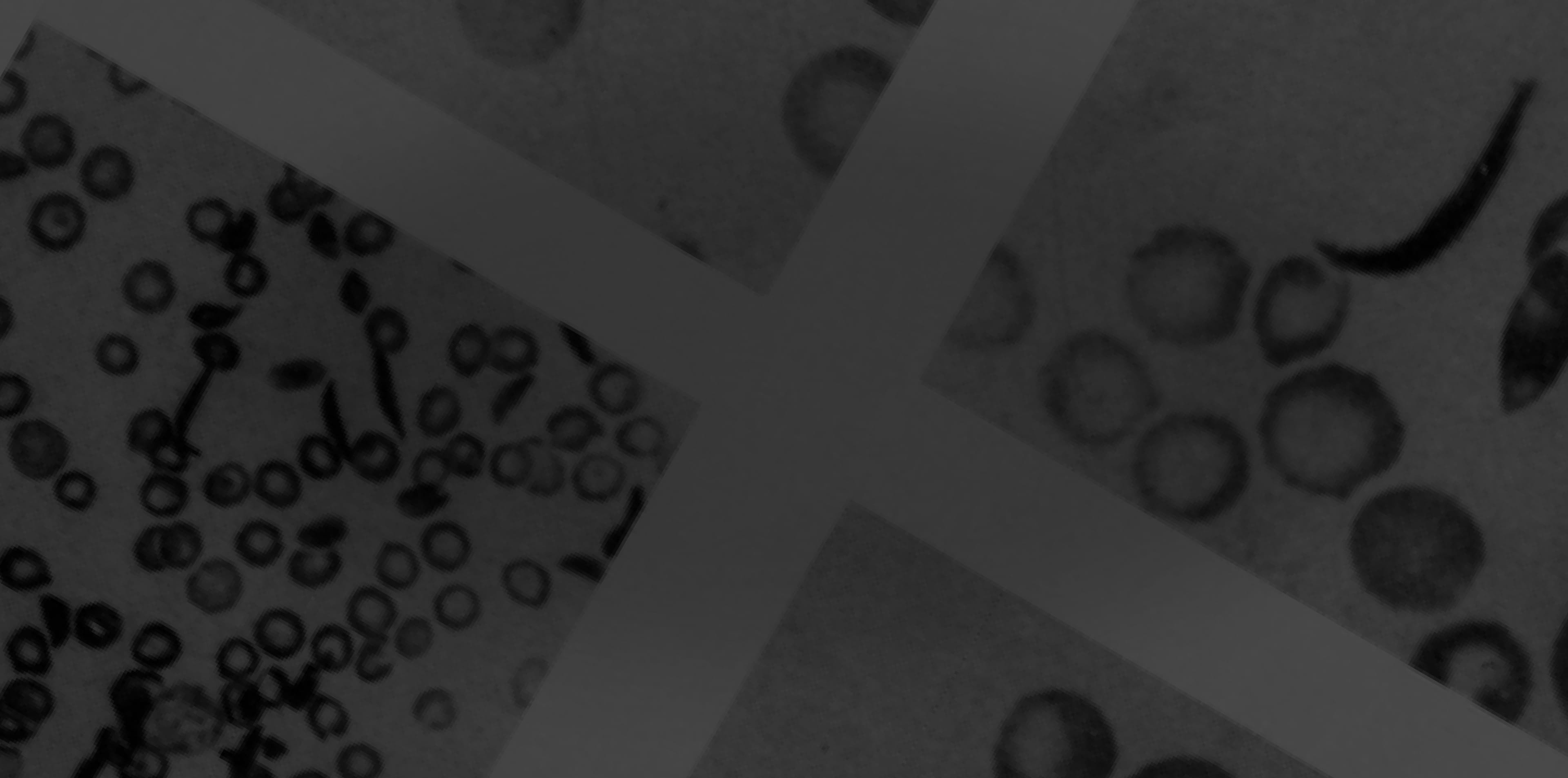 1st report of sickle
cell anemia in the
United States
Platforms
We take a biology-first approach to disease target selection and subsequently apply ELVIS™ and ROSALYND™, our AI-driven computational platforms, to accelerate the design of both small molecule drugs and protein therapeutics. Our end-to-end technology powers the full length of early drug discovery, from novel hit discovery to hit-to-lead and lead optimization.
Featured In
Want a deeper dive and more insight?
Check out our posts.
Have a look