Our interdisciplinary team of Machine Learning Engineers, Medicinal Chemists, Computational Chemists, Assay Biologists, and Business Strategists are speeding up new therapies to patients by applying breakthrough technologies in AI and computation with biology as our North Star — and we are always looking for exceptional talent.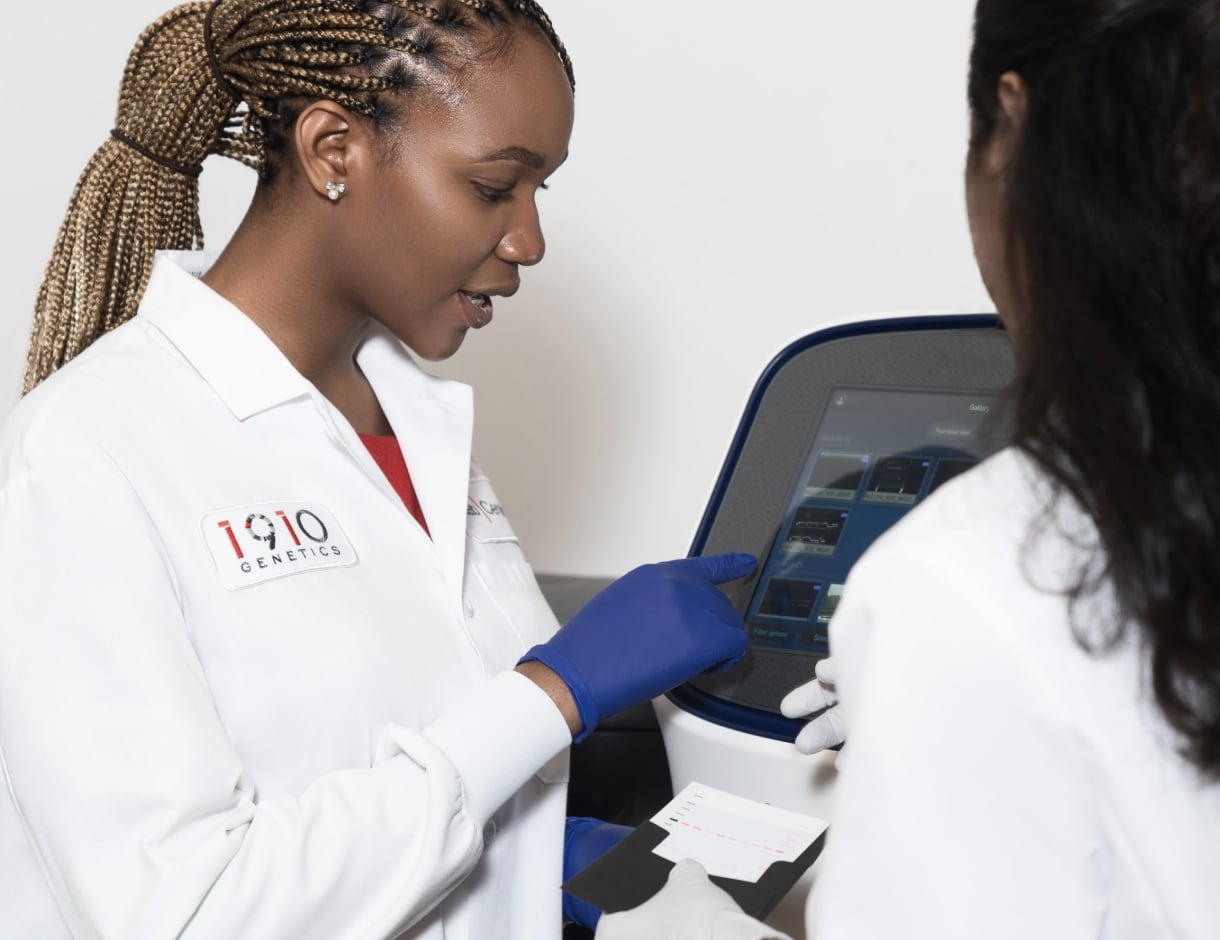 Values
You are excited about 1910's mission to use AI and computation to accelerate the design of small molecule drugs and protein therapeutics.
Superstar, Top 1%, World's Best, Champion, Trailblazer
Thinks and acts like a startup Founder; would fit at an early stage startup; ability to wear multiple hats; excited about the creativity unleashed by resource constraints at a startup.
Acts like a business owner; owns their project from end to end; takes the initiative to find ways to remove roadblocks; constantly proposes new projects, ideas, paths to solutions.
Consistently meets/beats project deadlines, while delivering high quality work; is milestone driven; has the requisite sense of urgency for a resource-constrained startup.
Excels at both written and spoken communication
Sacrifice personal success for team success; team work makes the dream work.
Has an internal drive to succeed; complacency is not an option.
Just get the job done, period. No excuses. Get creative, move mountains if you need to, but get it done.
Has an unwavering moral compass - the end doesn't always justify the means